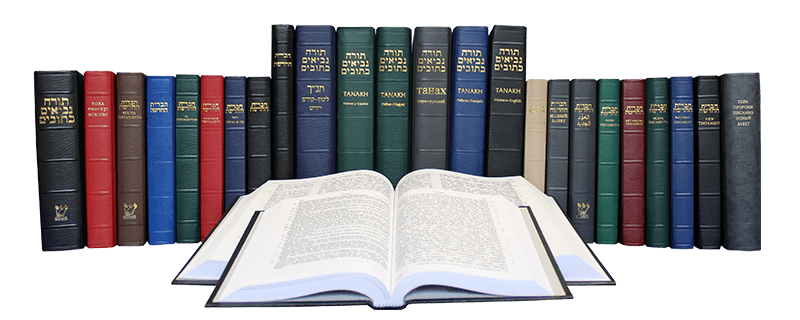 Every week, our fieldworkers report on astonishing encounters, thrilling conversations, and Bibles being accepted in gratitude. The Jewish people yearn for God's Word.
We are currently working on several special editions:
The Backpack Bible, which includes the New Testament in Modern Hebrew and the Psalms, is tailor made for Israeli backpackers. This version is light, durable, and has a protective cover with a zipper. Every year, about 75,000 Israeli's backpack around the world after finishing military service.
Our other special edition is the Letter to the Hebrews in Yiddish and Classical Hebrew. This version is specifically for Haredi communities.
All our other Bibles are in bilingual format. This way, Jewish people can read the Scriptures both in Hebrew and in their first language. Our latest additions to our ever growing library are: The Hebrew-Portuguese Tanakh, the Hebrew-German Tanakh, and the Hebrew Italian-New Testament.
All these books are beautifully printed hardcover editions. Obviously there are a lot of costs involved in making them. Your prayers and support are therefore needed.
Care to partner with us?